Shopping Cart
Your Cart is Empty
There was an error with PayPal
Click here to try again
Thank you for your business!
You should be receiving an order confirmation from Paypal shortly.
Exit Shopping Cart
| | |
| --- | --- |
| Posted on June 27, 2017 at 2:10 PM | |
Hello!
I recently got a Polar V800 to prove just how much the WARRIOR SPIRIT stick workouts really work the body. Here's the fitness benefit of about 7 minutes of our stick fighting fitness drills on 9-6-2016. 
I performed drills 1-8 one time. It took me about 7 mins (moderate to fast pace--but not a death pace). My max heart rate was 182, average 178. I burned 321 calories according to the Polar V800 with chest strap. 321 calories in 7 mins! I can't believe it! I was in the highest heart rate zone almost the whole time (don't do this without warming up). The stick workouts burn more calories than swimming! Which makes sense because you're using the entire body and with a greater weight load than swimming when you have the stick in your hands. These drills also build the perfect body type--lean, toned, quick, powerful, and my running endurance has improved drastically--even without running! In addition, there's evidence to show that these drills are working synaptic connections in the brain that literally make a person SMARTER and FASTER! Brain function experts have discovered that balance and coordination happen to be closely linked with memory in the human brain. This is key to our ability to master a wide variety of skills such as multiple foreign languages in a short amount of time. 
In my opinion, there's simply no better workout in the world than this. I spend most of my time either in a coffee shop or in the office, but I can stay in shape in just 7 mins per day--and I don't look too bad for a middle-aged guy who has a damaged back and knees from his Army days. In my time in Special Forces, we tried every workout under the sun, but I've never seen another workout that can do this--and it's LOW IMPACT on the joints. Other workouts DESTROY the joints. PLUS, these drills give you lots of repetitions of the movements and strikes you must master in order to be able to defend yourself effectively.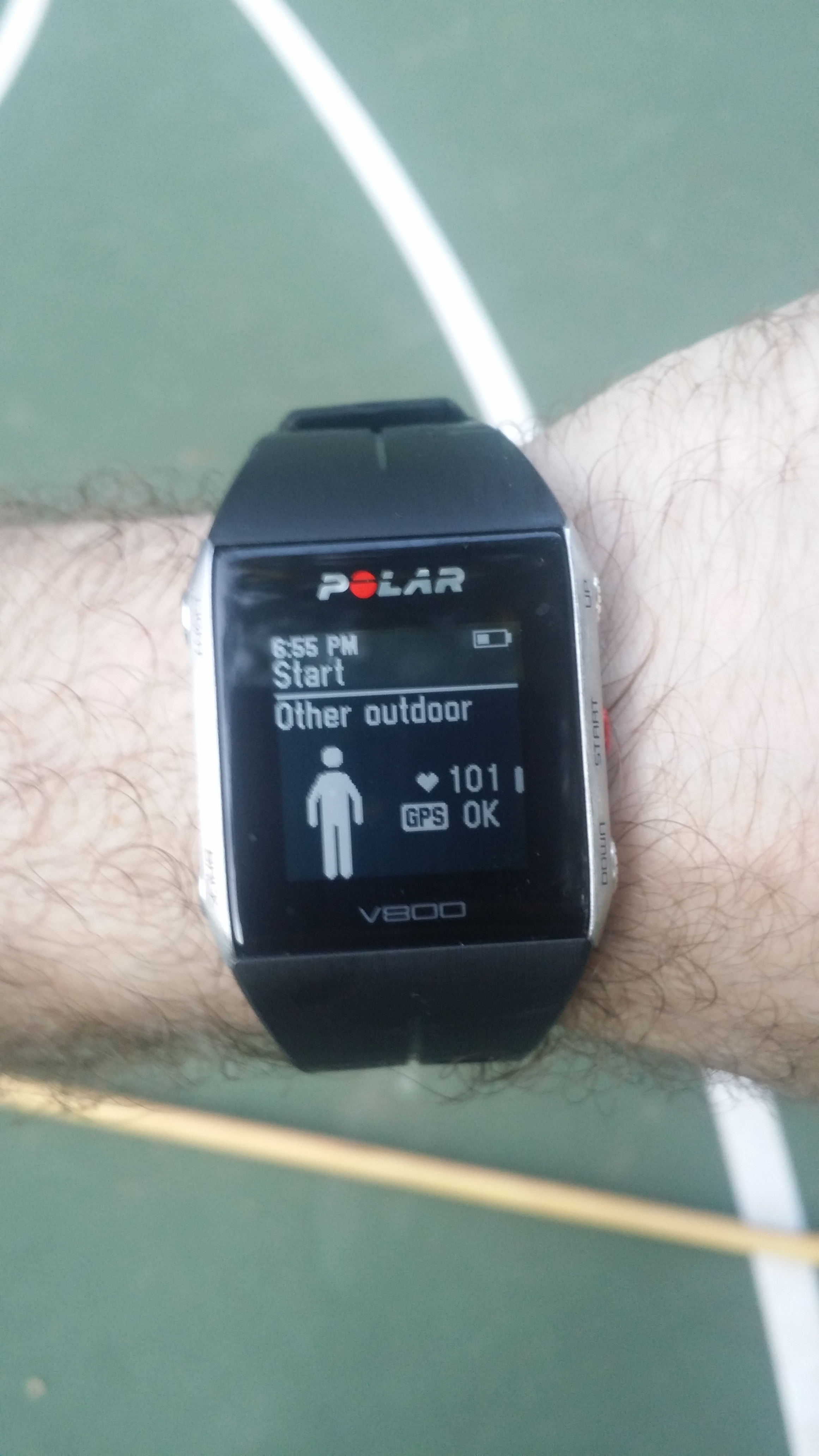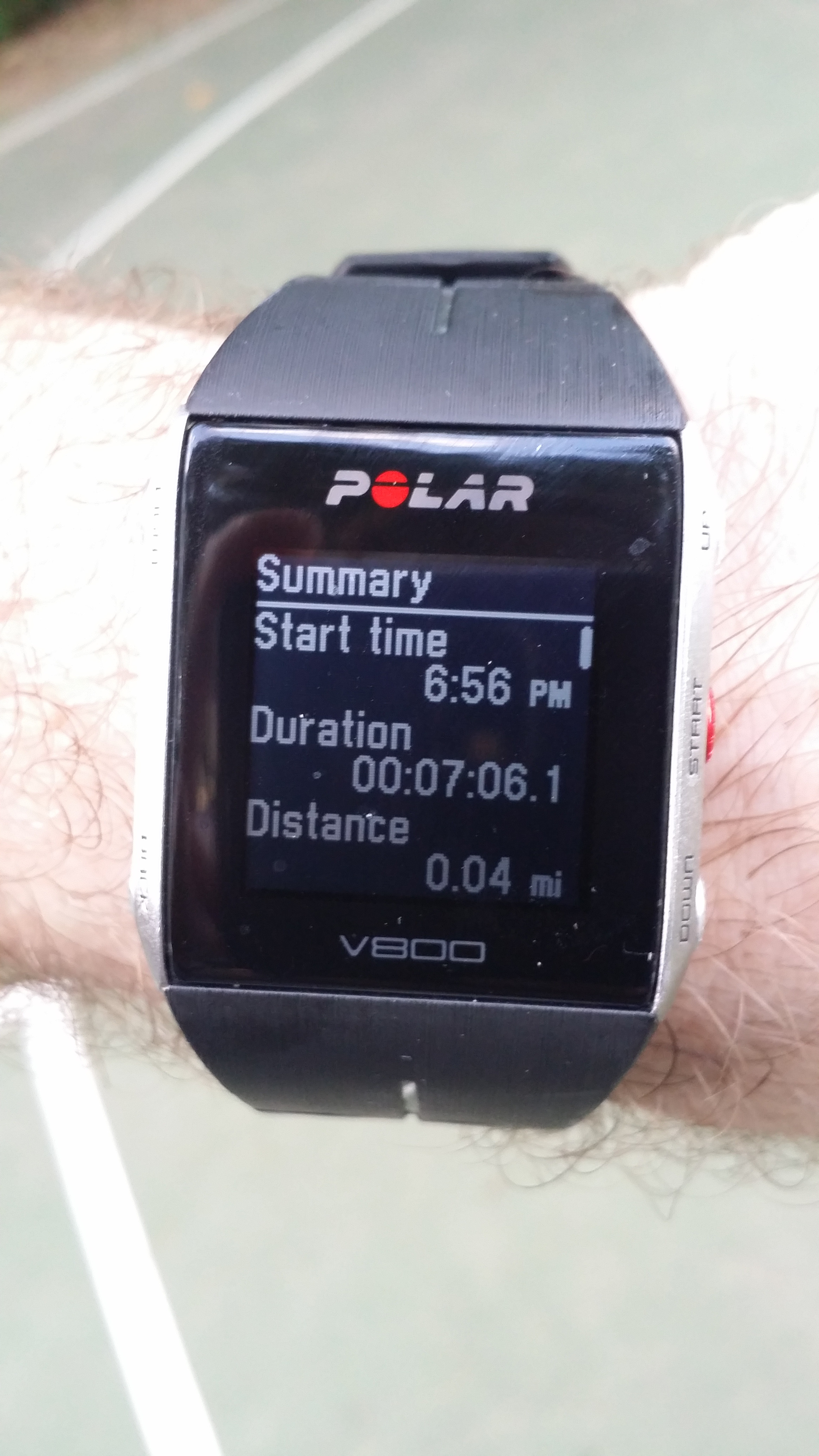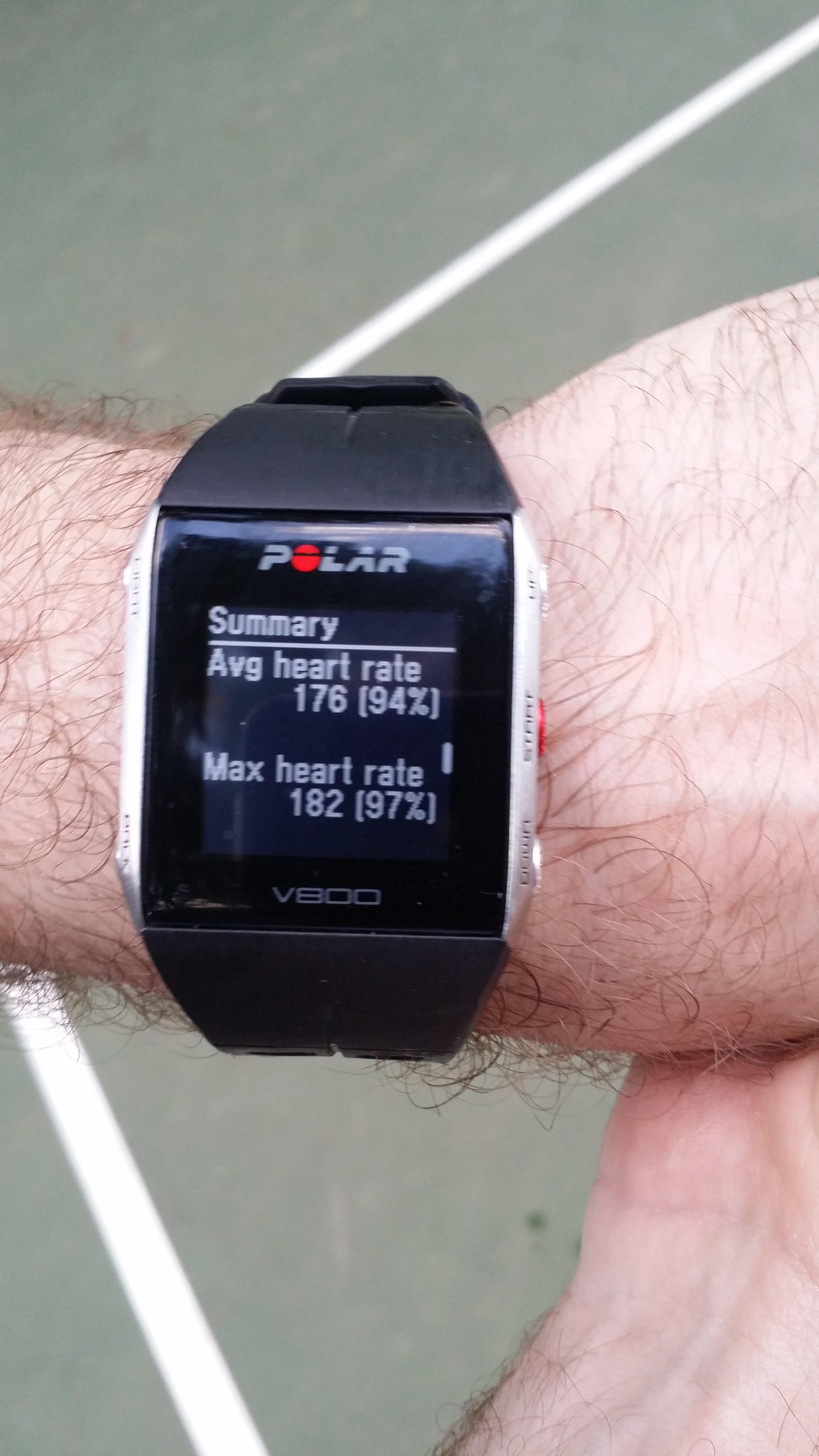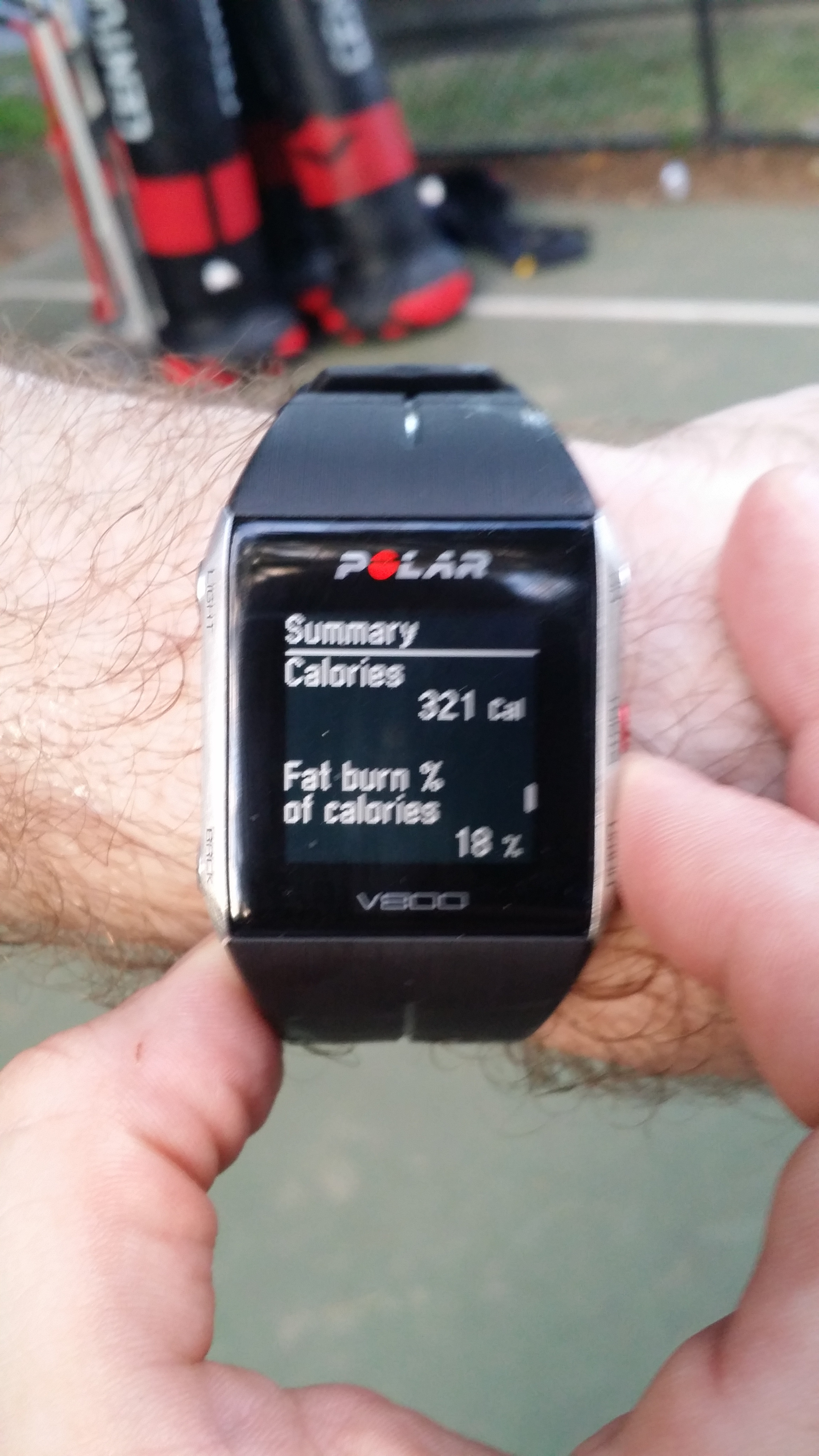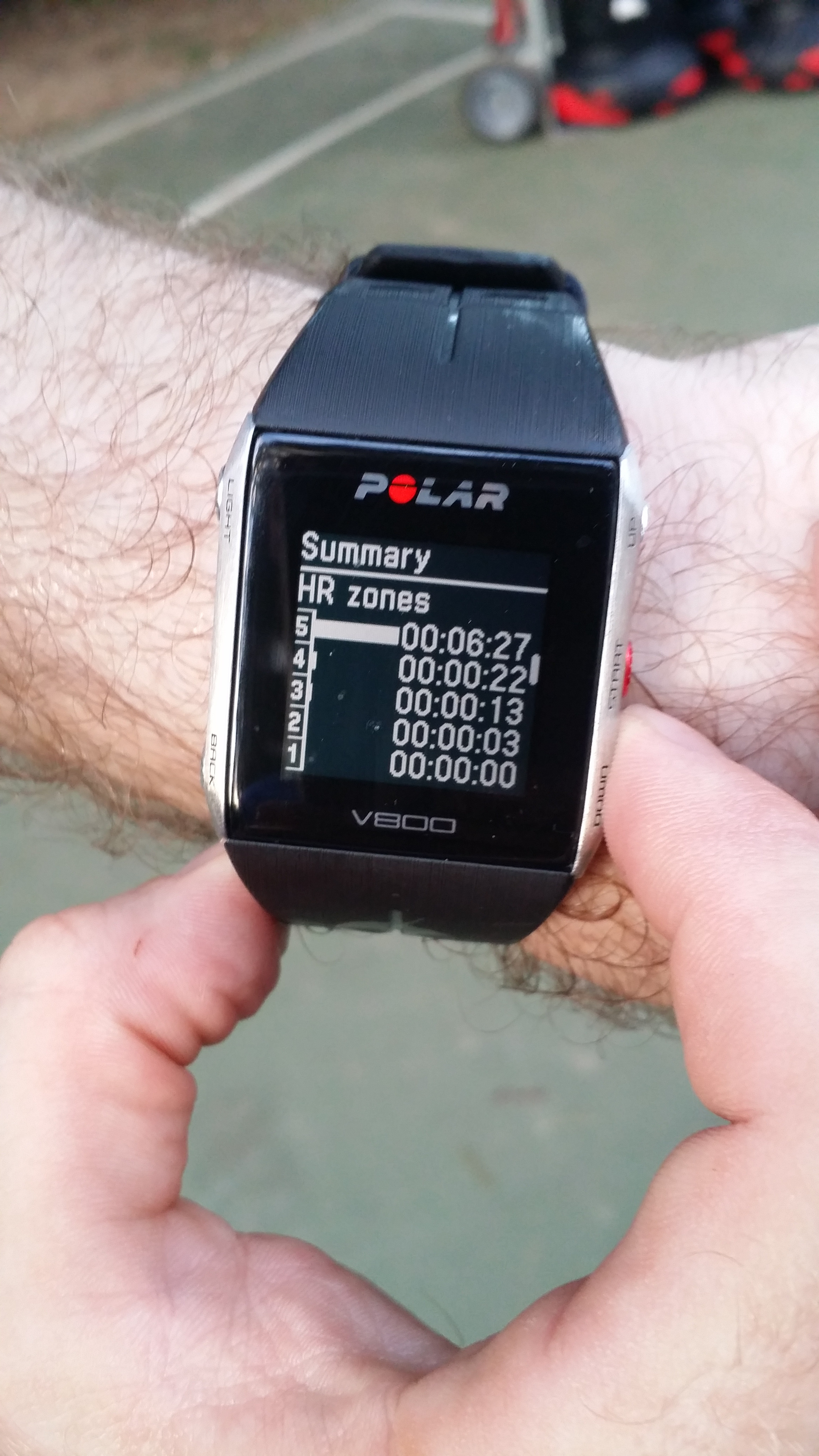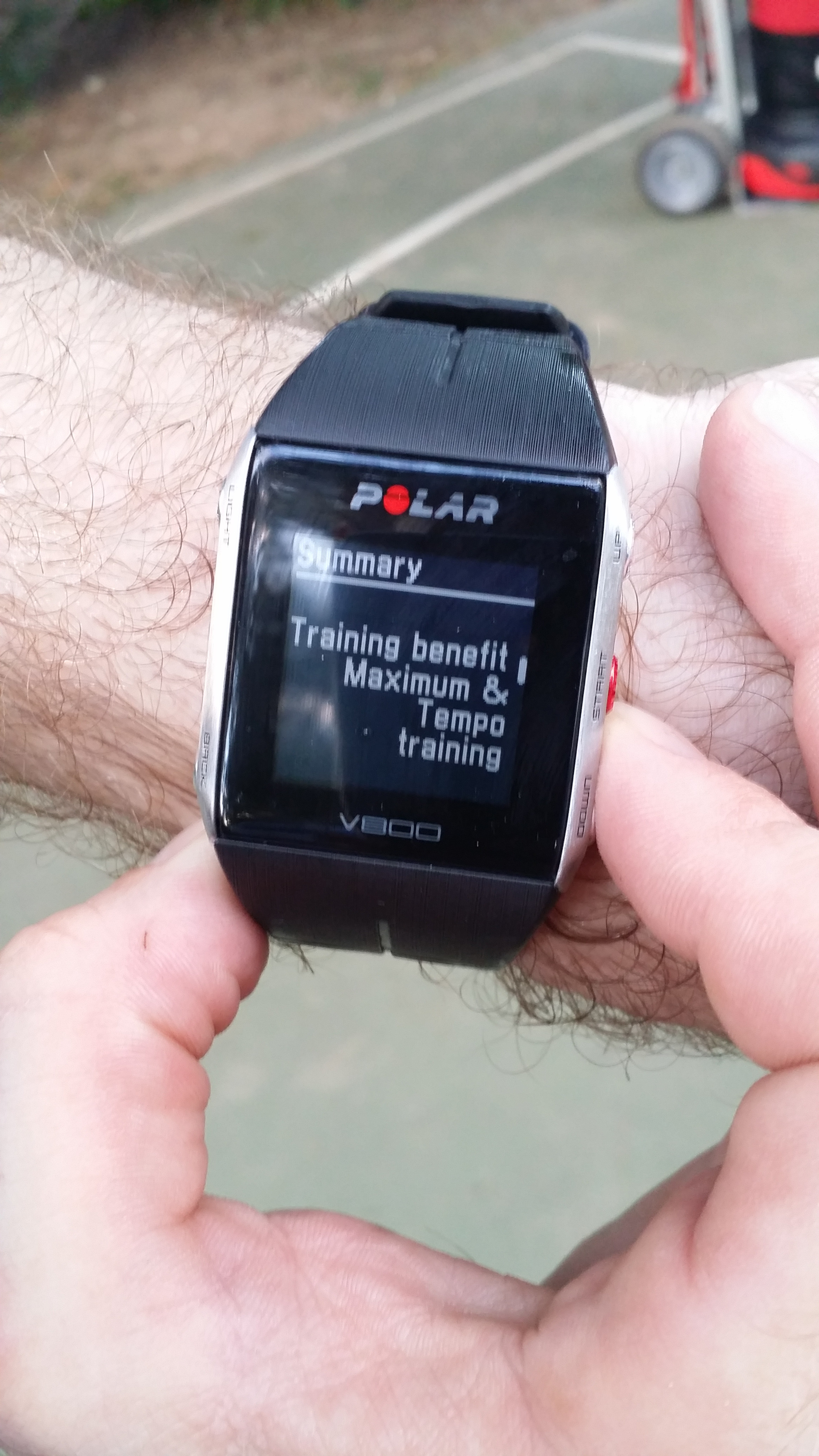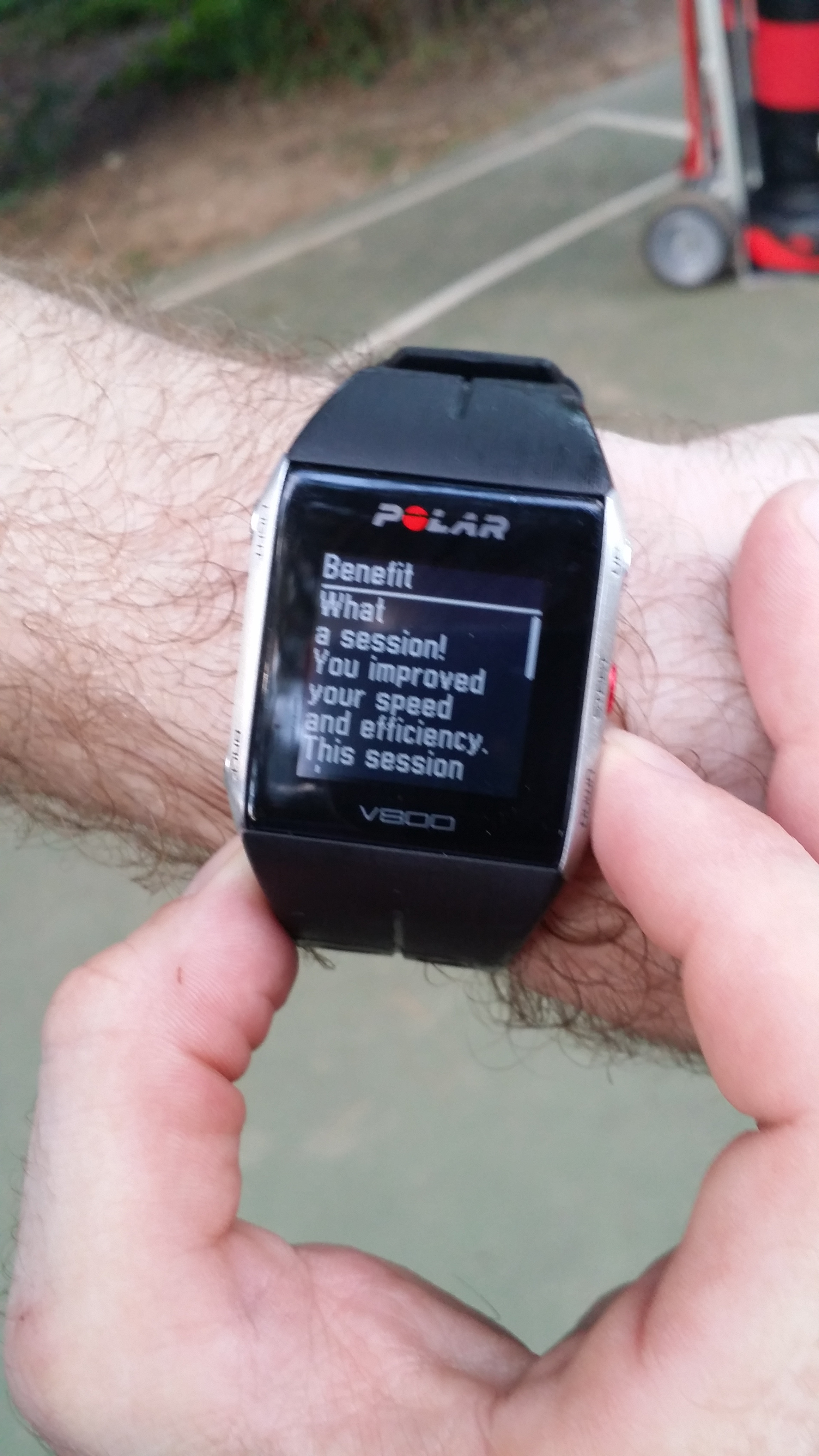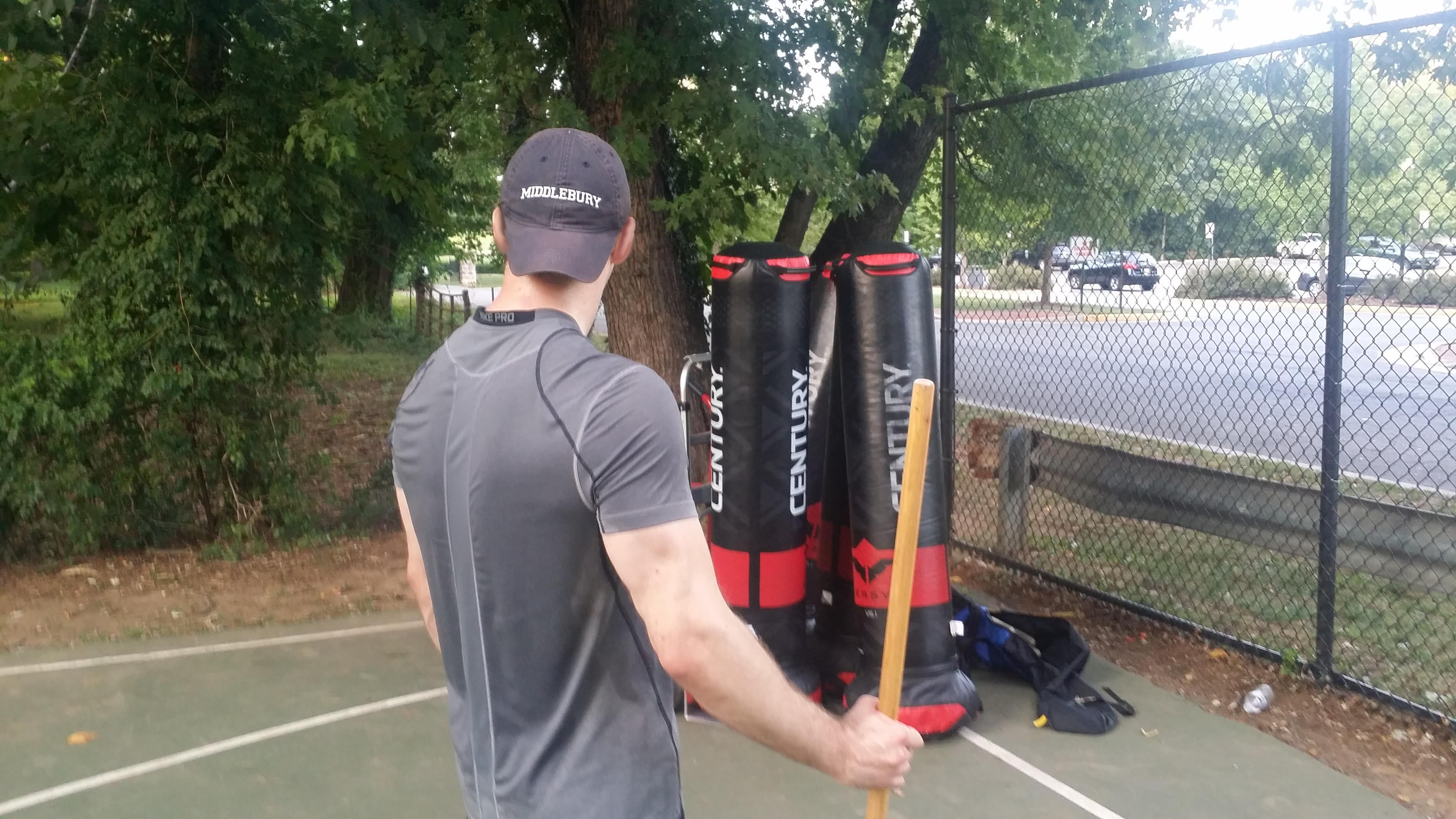 Categories: None
/